What to expect from BOOST CONNECT
We are pleased to announce the upcoming BOOST CONNECT event. This two day event will be held on the 26-27th of September in Antwerp and will focus on connecting with peers and industry leaders in an intimate setting.
BOOST CONNECT will feature a range of plenary sessions where you can learn about the latest trends and developments regarding the following topics:
Data, privacy and security
Besides the plenary sessions, you will have the opportunity to participate in tech breakouts, where you can delve deeper into specific topics of interest.
Pre-register for BOOST CONNECT here.
One of the highlights of BOOST CONNECT will be the small user groups, which will provide a forum for attendees to connect with peers who share similar challenges and interests. These groups will be facilitated by industry experts, who will help to facilitate discussions and share insights.
The Agenda
| | 26th of September @ Lindner Hotel | | | 27th of September @ Ferranti Office |
| --- | --- | --- | --- | --- |
| 12.00 PM | Welcome Lunch | | 08.00 AM | Welcome breakfast |
| 13.00 PM | Plenary sessions | | 09.00 AM | Plenary sessions |
| 15.00 PM | Coffee break | | 10.30 AM | Break |
| 18.00 PM | Reception | | 11.00 AM | Interactive Booths |
| 19.00 PM | Dinner event | | 13.00 PM | Lunch |
| 22.00 PM | Open bar | | 15.00 PM | Networking & drinks |
The speakers and topics
Day one: 26th of September
On the 26th of September, we extend a warm welcome to you at the Lindner Hotel. Throughout the day, a sequence of plenary sessions awaits, promising to ignite your inspiration. The grand finale comes in the form of a delightful walking dinner at the hotel's astonishing rooftop bar.
Plenary sessions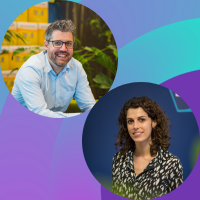 Navigating today's Energy Challenges, unleashing Future Visions
Johan Vandekerckhove & Mar Jorba
Utilities are key to the resilience of the global economy
Gaia Galotti & Alex Bongers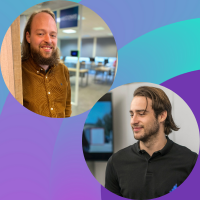 MECOMS 365 Integration & Orchestration – Exploring complex process orchestration and deep cloud integration in a hybrid IT landscape
Pieter Jan Vriends & Hendrik Meyvis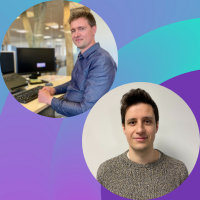 MECOMS 365 P&Q – Flexible Contracts and dynamic pricing in an increasingly competitive selling environment.
Jonas Thys & Maarten Claus
Day two: 27th of September
On the second day, we invite you to the Ferranti headquarters in Antwerp. Here, a warm and inviting networking environment awaits, designed to facilitate engaging conversations with both your peers and Ferranti experts. Moreover, you'll have the opportunity to engage with Ferranti insiders and explore the intricacies of the MECOMS 365 product through interactive demo booths.
Plenary sessions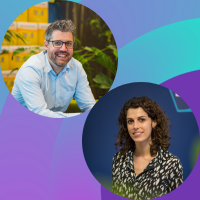 MECOMS 365 Going from AX2012 on premise to 5 product lines on MECOMS 365 in the cloud
Johan Vandekerckhove & Mar Jorba
AI in Energy & Utilities: Peopleless back office, AI towards customer engagement
Jonas thys
Interactive Booths
Engage with our experts to gain valuable insights into various product lines. They are enthusiastic about addressing your inquiries and guiding you through the array of options available within the product.
Customer Engagement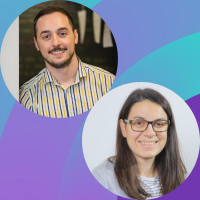 Filip Golaboski
Vasilka Djikovaske
Pricing and
quoting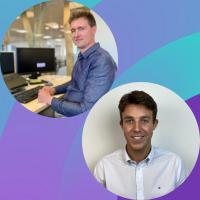 Maarten Claus
Lawrence Vercammen
Customer information systems



Sören Feyens
Orchestr. & integr. platform


Jorren Schepers
Hendrik Meyvis
Process
framework


Stijn Van Goethem
Kjell Kleyn


Smart
metering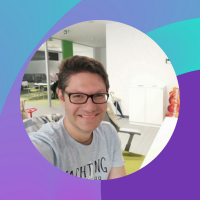 Nikola Ristovski
Accomodation
Are you participating in BOOST CONNECT and still looking for accomondation? In that case, we recommend the hotels mentioned below, close to the Lindner hotel in Antwerp. The Lindner hotel is also the venue for the first day of the BOOST CONNECT event. The second day of BOOST CONNECT will be hosted in the Ferranti Antwerp offices.
NH COLLECTION Antwerp Centre
Indigo Hotel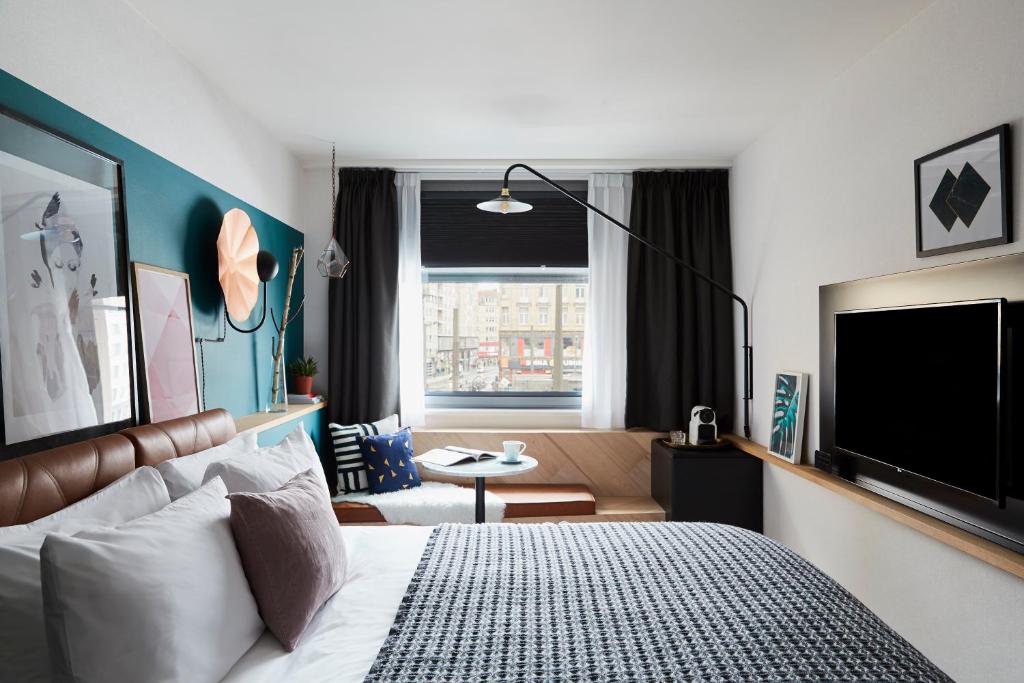 Radisson Blu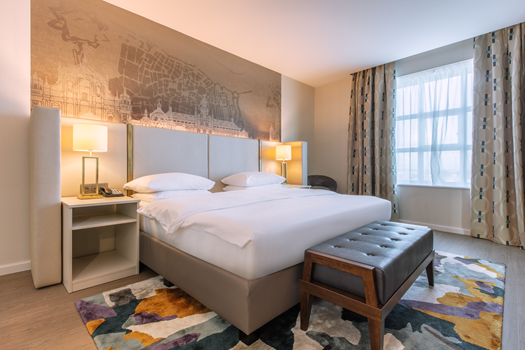 Reservations for Radisson Blu can be made via this email:
info.astrid.antwerp@radissonblu.com
or via the phone number: +32 (3) 203 12 34
Koningin Astridplein 7, Antwerpen, B-2018, België
Travelling from abroad?
Guests flying in earlier are therefore welcome on the 25th of September at 07 PM for a meet at the bar at the Lindner Hotel. Be sure to give us a heads-up so we know how many people to expect.
Save the date
Block your calendar on the 26th and 27th of September! More information about the speakers, timetable and location will follow soon.
In collaboration with