As our annual tradition continues, we're thrilled to announce our presence at Enlit Europe in Paris from November 28th to 30th. Join us in this inspiring event and this opportunity to reconnect with the Ferranti team.
What to expect from Enlit?
At this year's Enlit event, the spotlight is on the extraordinary possibilities that companies in the Energy and Utilities can bring to the table. At Ferranti, we're embracing this moment with our theme: "Navigating Today's Energy Challenges, Unleashing Future Visions." Join us at Enlit and dive into how Ferranti is enriching its capabilities to meet the evolving demands of the industry.
Meet the team!
Catch-up with our industry experts.
Filip Golaboski
Solution Consultant
Sören Feyens
Solution Manager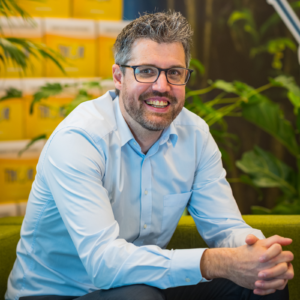 Johan Vandekerckhove
CCO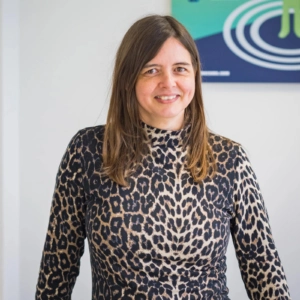 Cesanne Kerkhof
Sales Manager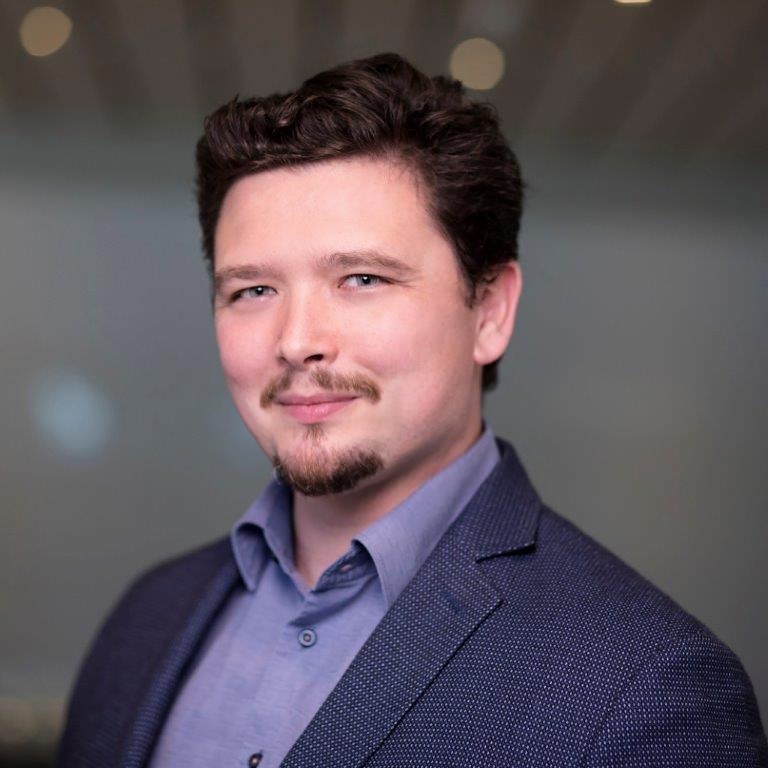 Steven Lemmens
Sales Manager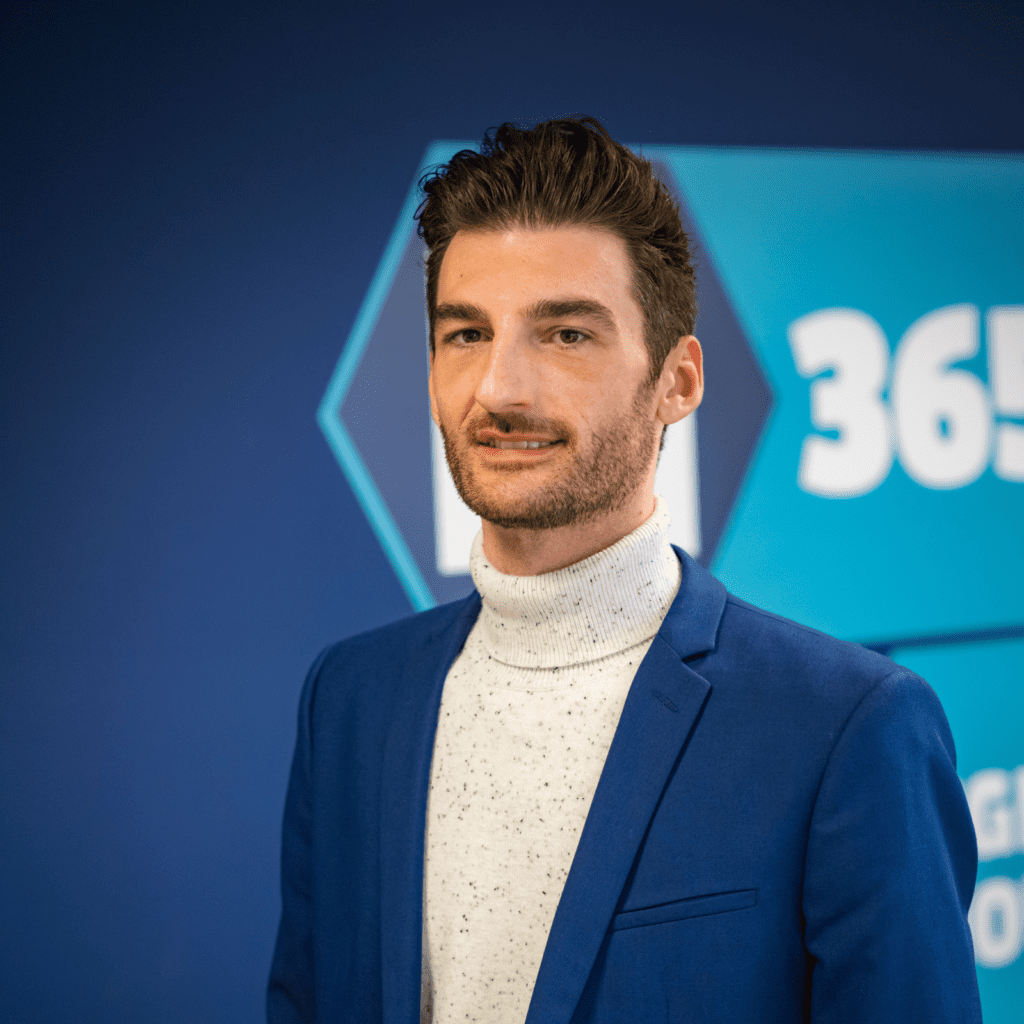 Michel Delvaux
Marketing Consultant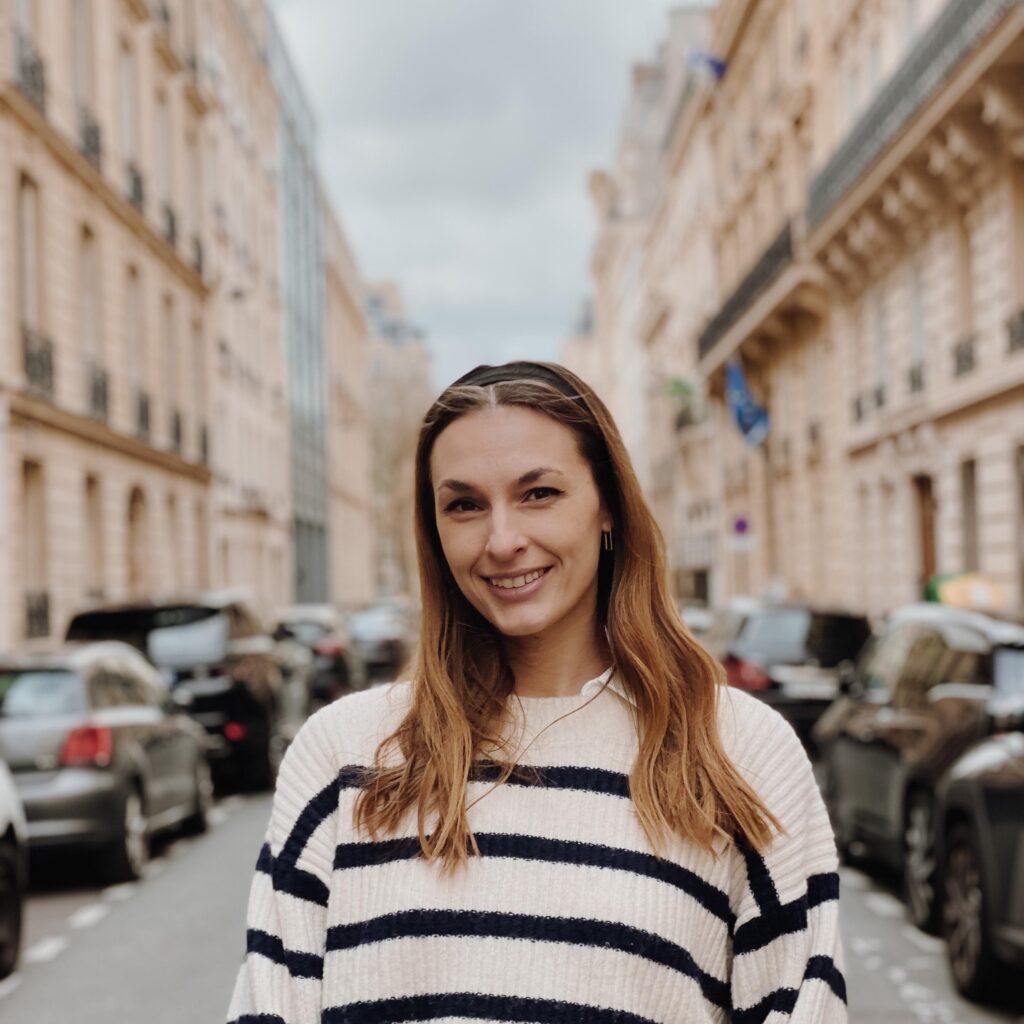 Joyce De Smit
Marketing Assistant
Alex Bongers
Sales Manager
Jonas Thys
Program Manager
Some practical information
The event will be held from the 28th – 30th of November and takes place at PARIS EXPO PORTE DE VERSAILLES.
Address: 1 Place de la Porte de Versailles, 75015 Paris, France
View the Map
Venue website
Directions to the venue
Paris Official Travel Guide
Ferranti Booth: 7.2.C50